Communauto + O-Train =
Downtown Ottawa Mobility
Our shared cars are steps away from the new LRT. Sustainable mobility in Ottawa has never been so accessible!
Join today and get a $30 driving credit.
Use this promo code: OTRAIN

Enjoy the freedom of a car without having to bring it downtown!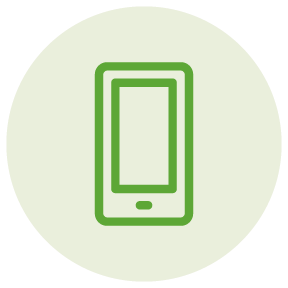 Book your car on the App or online
Simply reserve a car near you. Reservations can be made up to 30 days in advance.
Use the car and bring it back to its
original station
Pay by the hour, or even a day, and never worry about the hassles of car ownership.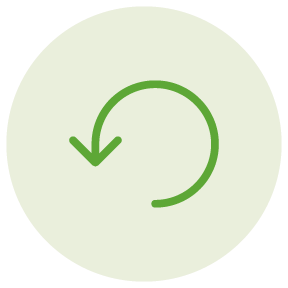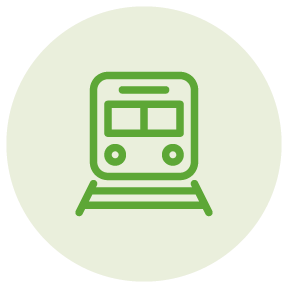 Located along the O-Train Lines
It's the perfect solution if you ever need a car during work hours!
---
How does it work?
Find one our 150 vehicle, then drive!
Find and reserve a vehicle through the App.
Access the vehicle (at its station).
Drive! Run some errands, go for a trip or enjoy an afternoon outside the city.
Bring your Communauto back to its original station
---
The best rates and plans
[plans-rates-en-otrain]
Gas, insurance, and maintenance included
Promo code: OTRAIN